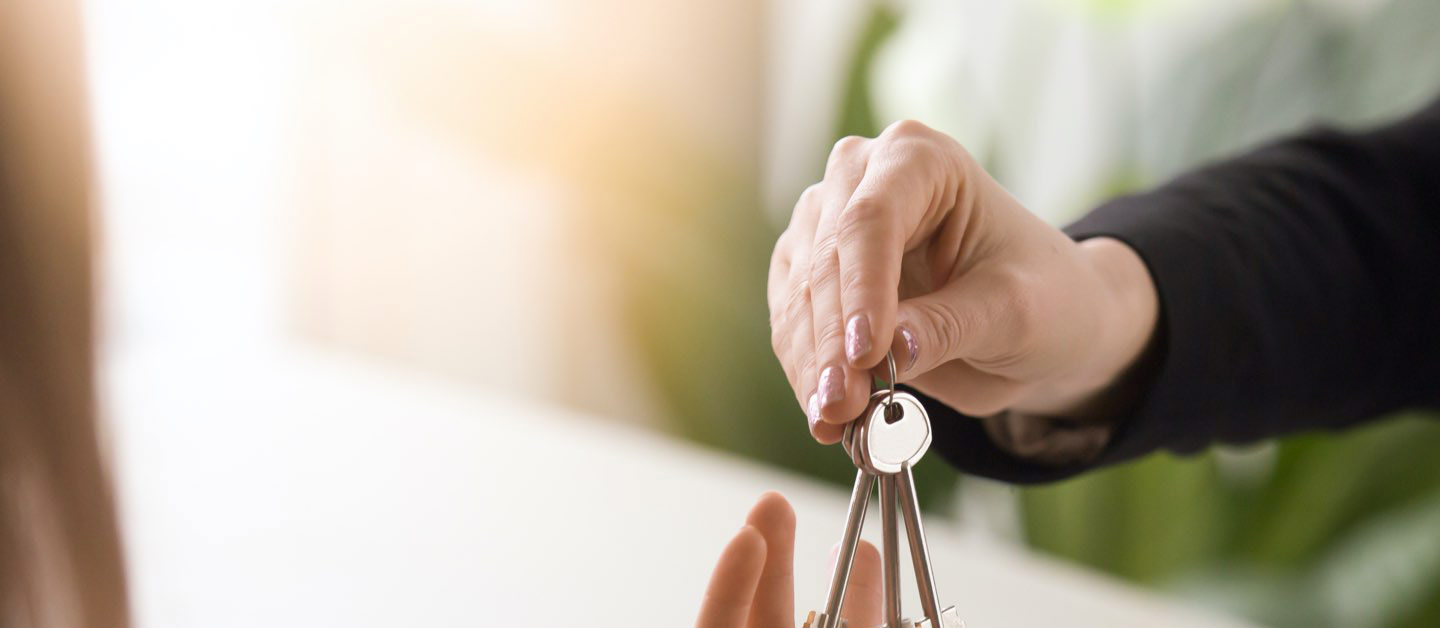 Turning property management into an artform.
Property management, when done correctly, is an artform. It's the science of a thousand moving pieces. That's where Spruce has an edge over larger, more generic real estate agencies. Property management is our specialty, our passion. We have superior knowledge, more experience, and better attention to detail.
Director & Founder
Alana Spruce has been honing her real estate craft since 2002. She's one of Melbourne's most experienced property managers (and, as you might have guessed, the brains behind Spruce).
Alana's management philosophy is simple: looking after properties is only half the battle, it's people that keep investments ticking. Her attention to detail helped turn MYPM into one of Melbourne's premier property management companies. Now her attention—and frankly limitless energy—is focused firmly on Spruce.
Property Manager
Alanah O'Donnell is our resident Kiwi. A born-and-raised country girl, she grew up on a farm in Southland, New Zealand, right on the southern tip of the island. Over the last decade +, she's become one of Melbourne's best property managers—helping clients, solving problems and putting out fires (figuratively speaking). That's what drew Alanah to real estate. She enjoys being a "professional problem solver", bouncing from one project to the next. On the weekends, Alanah enjoys walking her rescue dog, Axel, and patting any other pooches she can find.
Leasing Manager
Annabel Webb worked as a sales consultant and printmaker before jumping into property management, and it's that creative knack that makes her so good at her job. She gets a kick out of helping people find a new home, and she knows how to match tenants and landlords together. Annabel was drawn to real estate after renovating (and landscaping) her own property in 2012. She's a bubbly professional who enjoys fine art, cooking, reading and walking her pup, Sophie.